There are various Regulatory Agencies and organizations that monitor healthcare facilities on best practices, quality of patient care, and patient safety. Each agency measures quality and patient safety based on different criteria allowing them to gather metrics on categories like Hospital Acquired conditions. This information can be found on websites like www.Hospitalcompare.hhs.gov, a consumer oriented website that provides information on well hospitals provide recommended care to their patients.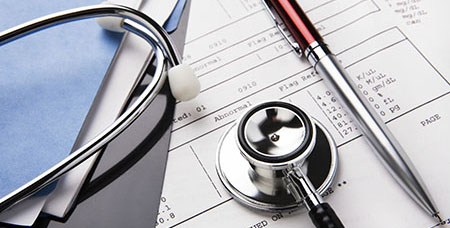 The following are some examples of regulatory agencies and organizations that are monitoring healthcare facilities quality and patient safety:
The goal of measuring data is to provide these metrics on healthcare facilities to patients, their families, and healthcare professionals, so that they may be better informed when making decisions about their healthcare.